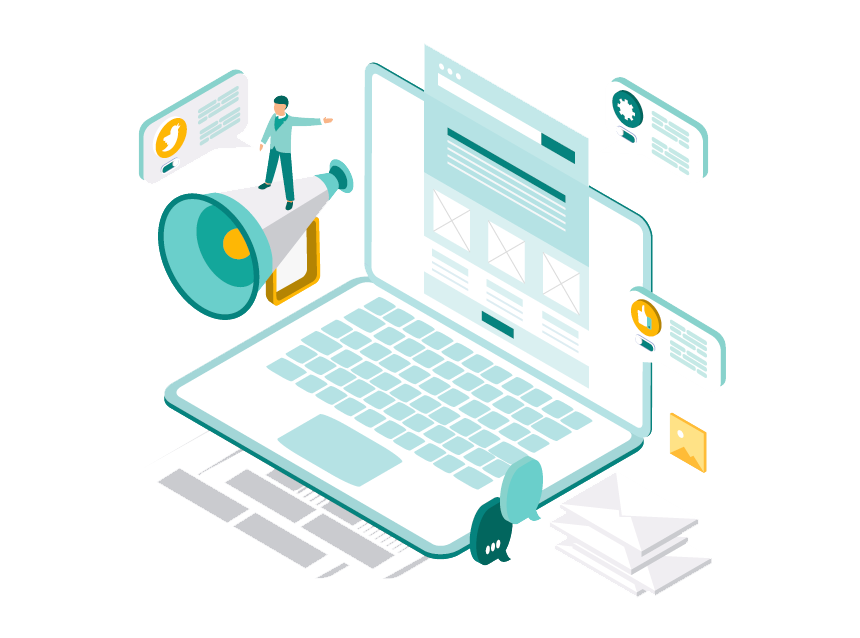 About Us
Revolutionize Your Business With Cimplify Data
Data is everything. In this ever-changing technology era, business growth, competition, or threats is driven by sporadic data usage in almost every business. Whether you are an industry giant or own a small business, a solid data strategy and professional data management is the foundation of your business. Cimplify Data will give you a clear and complete view of your data by eliminating complexities, so you can make data-driven business decisions. The Future Of Data
Data holds the most fundamental value in any business across the globe. We at Cimplify Data know how to accelerate and optimize the data management capabilities of your business with our tech-savvy solutions so that you can acquire actionable enterprise intelligence timely.
Testimonials
Feedback From Satisfied Clients
We love when our clients appreciate our work because Cimplify Data is all about customer satisfaction and delivering premium quality data solutions.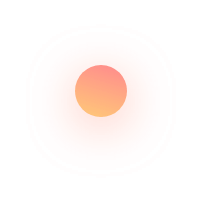 "The data analytics offered by Cimplify Data is the biggest reason that we were able to solve our data issues and understand the preferences of our customers. Their data solutions was a big boost to our business performance."

Richard Hardy
"We wanted to work on digital transformation and must say the enterprise data strategy offered by Cimplify Data worked as our company's potential to harness data-dependent capabilities. "
Ronda Lucifer
"The intelligence insight offered by Cimplify Data proved to be quite beneficial for our business. We were able to make quick decisions and adapt to the market changes within no time."

Henry Fisher