 We Simplify Your Data Journey
Businesses are incomplete without data. Facts and insights based on data are present in every vital for the success of a business. Data journey is the process that collects, stores, and analyzes the original datasets to produce valuable information. Cimplify Data knows about data journey and uses the latest technology solutions to transform your data challenges to data insights. Irrespective of what industry you belong to or the technology you use to manage your data in your current state, we help you address the fundamental flaws and anomalies in your data through our simplified data solutions, which will make your data journey smooth. Secure The Future Of Your Business
Cimplify Data will be one-place shop for your data strategies, management, and solutions. Our diverse industry expertise, technical expertise, and data services can help businesses of all sizes and niches. We can work on Legacy technologies, Cloud, Blockchain, and any future data management technologies. We are a technology agnostic data solutions partner.
The goal is to reduce complexities from your data and simplify it for digital data transformation. We have worked with many industries up till now, and our services like data analysis, data modeling, data governance, data visualization, and many more have helped them elevate their future growth.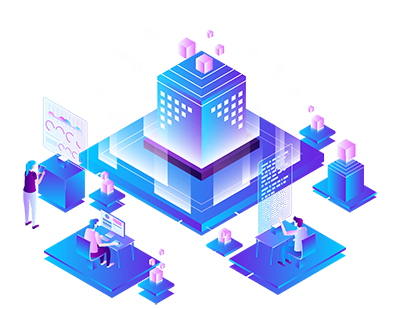 Leverage Data To Drive Business Value
Cimplify Data strives to help every customer, no customer is small or big, we work with you hand-in-hand. We offer outcome-centric data solutions for outcome-obsessed businesses. Our data solutions include collecting, structuring, protecting, and mastering data so that your enterprise can achieve operational efficiency and revenue acceleration. Our deep industry expertise and exponential technologies like Artificial Intelligence and Blockchain will provide you with actionable knowledge to solve acute business problems.